Data Recovery

Guzinta Technology Group has a fully staffed 7X24 365 days a year facility that provides its clients access to their backup, archived and replicated critical data.
Guzinta Technology Group will remotely replicate information to our facility and allow access to it either remotely, or act as your total backup center in case you are unable to access your current office environment. With our patented remote recovery systems you can assure yourself and your business that if ever a disaster hits your computers, Guzinta Technology Group will have all your data backed up and ready for you.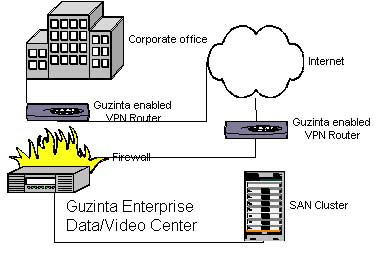 Please call us for a quote on how we can keep your business critical data protected and available anytime.